Urinary tract infections are a common disorder, with more than 20 % of Americans being diagnosed with it every year. In many cases, people may suffer from this disease for months, without realising that they are infected. Women are more prone to this disease than men as their urine outlet is more exposed to germs than that of men.
What are Urinary tract infections?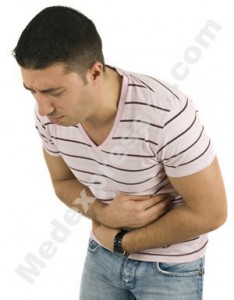 Urinary tract infections are the disturbances caused by the germs invading the urinary tract of the human body. The urinary tract includes kidneys, urinary bladder, urethra and tubes linking them. Urinary tract infection can occur in the lining as well as in major organs belonging to urinary tract. Urethritis, cystitis, ureter infection and pyelonephritis are among some major disorders of the parts of the tract. Bladder infection is the most common and destructive. They must be treated immediately as delayed treatment can aggravate the condition and also involve the kidneys, which can cause permanent damage to the vital excretory organ.
Causes of Urinary tract infections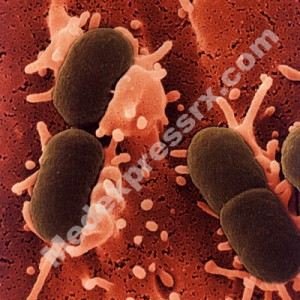 Pathogenic organisms are the main factors that cause urinary tract infections which mostly include bacteria, fungi and parasites. The most common infection causing agent-Escherichia Coli, belonging to bacterial family is found to be the prime cause in 90% of urinary diseases. They live in the intestinal part of digestive tract and around the anus. Trichomonas and Shistosoma are among the harmful bacteria of this tract. These micro-organisms enter the urinary tract through urethra to the bladder and finally reach kidney, leading to the serious damages.
Symptoms of Urinary tract infections
Infections in the urinary tract can cause many obstructions that range from dysuria which is the feeling of pain while urinating to the organ destruction or even death. Enlarged prostate gland and kidney stones are some of the other symptoms. But most devastating of all the infections is that of the kidney. Kidney is not only a vital part urinary tract but also of the body. It produces several litres of urine daily to keep the body fluids in equilibrium. It also helps in removal of urea and synthesis of red blood cells. So, if kidneys are infected by any pathogen, it will cause disruption of vital functions of kidneys.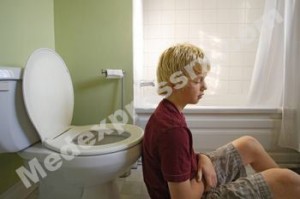 Urinary tract infections are the second most common infections which plague human population. One is suffering from urinary infection when he feels pain while urinating or wants to urinate but the urine does not come out or comes out in drops, belly feels heavy or urine seems cloudy or smells badly followed by vomiting, fever, nausea and chills. 25-30% of human population are suffering from one of the many kinds of urinary tract infections. Such infections are spreading rapidly as water intake by a body has reduced significantly. You are most likely to get it if you are a diabetic patient, pregnant or have any problem that causes blockage of urine from your bladder. These infections are mostly contagious so it can be transmitted from person to person. Women are more prone to get it probably because of short urethra making it easier for germs to move up to their urinary bladders.
Incidences of Urinary tract infections in today's world are one a rise. Diseases of urinary tract whether it is a kidney damage, bladder enlargement, urethral swelling or vaginal infection are all required to be tested and treated immediately as diagnosed. So preventive measures must be taken and one of the best options that people have are that of natural remedies.
Prevention and cure of Urinary tract infections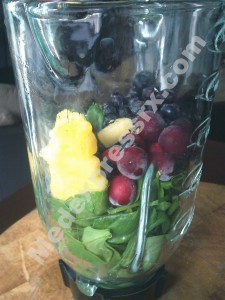 So, include Yoghurt, Baking soda, and Vitamin C in your diet. Using Cranberries, Blueberries and Pineapple can heal the damage as it contains oxidants that help immune system and Bromellan which has inflammatory response to the infectious agents respectively. In today's world, infection of urinary tract is mostly treated by surgeries and medicines. Thus, basic tests include urinalysis and urine culture. And drugs apart from anti-biotic given to patients include Penicillin, Phenazopyridine, Cephalosporins and Ciproflaxocin. In Eastern Countries, Homeopathy methods are also applied for treatment of the urinary tract disorders. It is true that urinary tract infections are uncomfortable but they are effective in making the symptoms disappear for two to three days.
People who read above article also read the following...
Read some similar articles :